Now you have been bitten by the Family Ancestry Bug.  It is so important to document all the work and research.  Irish roots can be difficult to trace, so when you find every little bit of information it should be documented. It can save a lot of heartache.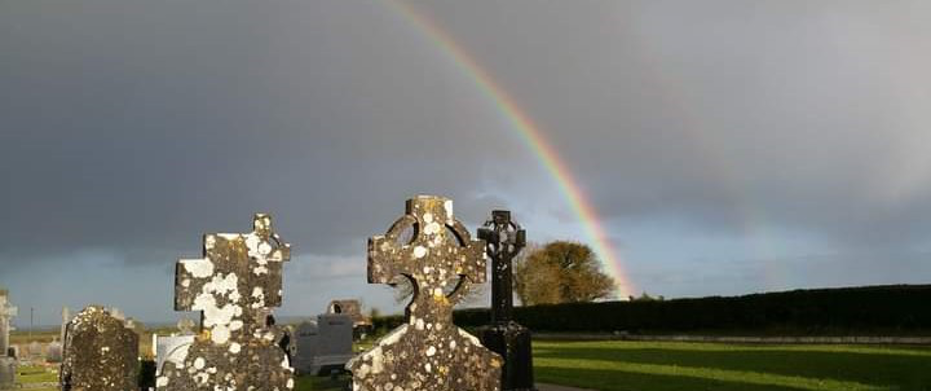 If you don't write it down you could end up doing the same research twice and we all know how long it takes and we have all done this at least once in our lives. So most importantly get writing as soon as you start.
It is the only way you will spot errors.  You know when you are researching your Irish family and you have 50 million Marys and Elizabeths, or Patricks and Johns. Well how else are you going to be sure which one is which and which one belong to which parents and which one married which husband.  So keep all records relevant to each name.  Family Group Sheets can be a great help for this.
You get such a clear picture of each family within your tree.  Everything makes sense when written down and it will keep you organized and on track.  (Sometimes off track can be fun too though, but not for too long).
If you do all this work and it is a lot of work and fun.  If you don't record your work, it will be lost and all your work will be in vain.  So please record everything you find no matter how small and unimportant, you never know which little detail could mean a lot to a family member.
Very importantly, do it so you can share with the rest of your family – young and old will enjoy it immensely.  You will be so very excited to tell everyone anyway, I am sure.
Lastly and probably most importantly, talk to everyone especially family members of a certain age, if they are willing to share.  They have stories and memories that will help bring your family tree to life in ways you won't realise until you do.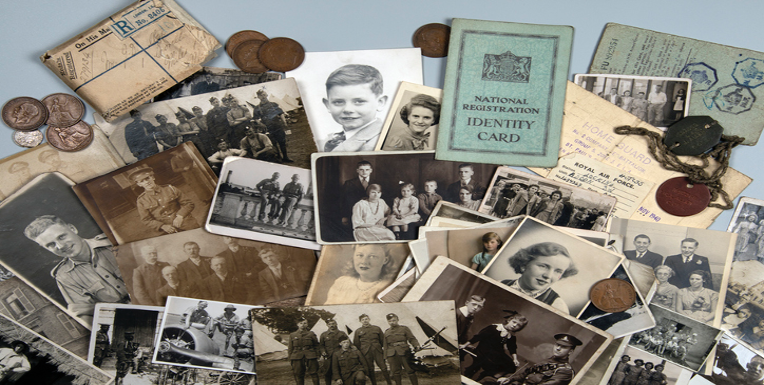 Can't wait to see your amazing Family Ancestry Tree and Story.
Don't forget if you need any help along the way just contact us for a boost or if you need anything done here in Ireland on the ground.  experiencingirelandtours@gmail.com
Stories Matter and Little Stories Matter even more!!